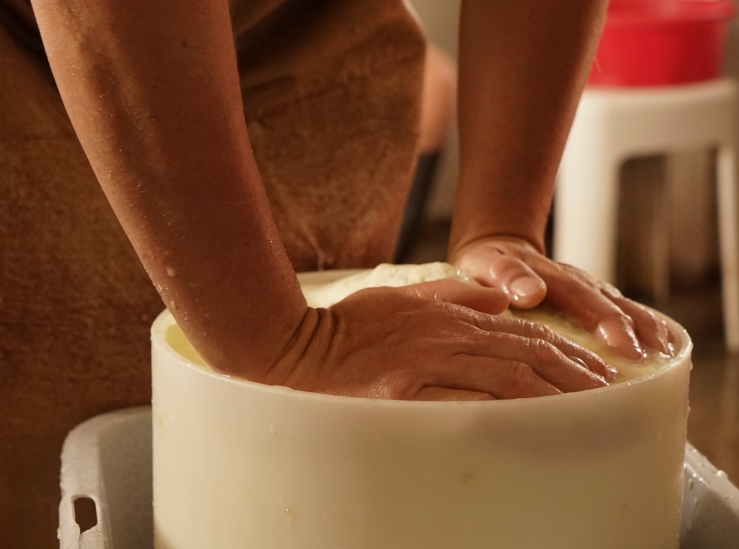 RESPONSIBLE,
HIGH-QUALITY SOURCING
François Bourgon holds France's prestigious title Meilleur Ouvrier de France for outstanding craftsmanship. He selects our cheeses with care and precision, using his know-how and expertise to underline taste and character while promoting newness.
He has a long-standing commitment to producers and buys mainly from local small-scale cheesemakers to ensure a socially responsible range made locally, contrary to industrial production.
We are much more than a wholesaler. We showcase innovation and the creation of original dairy products. So we can put together tailor-made solutions for certain themes and events, based on your needs.
We are always seeking to help you create opportunities and we offer a catering solution with specially cut cheese slices and cheeseboard presentations.

Do you have a special request?
Do you have a special request ? Get in touch with us! We love rising to challenges !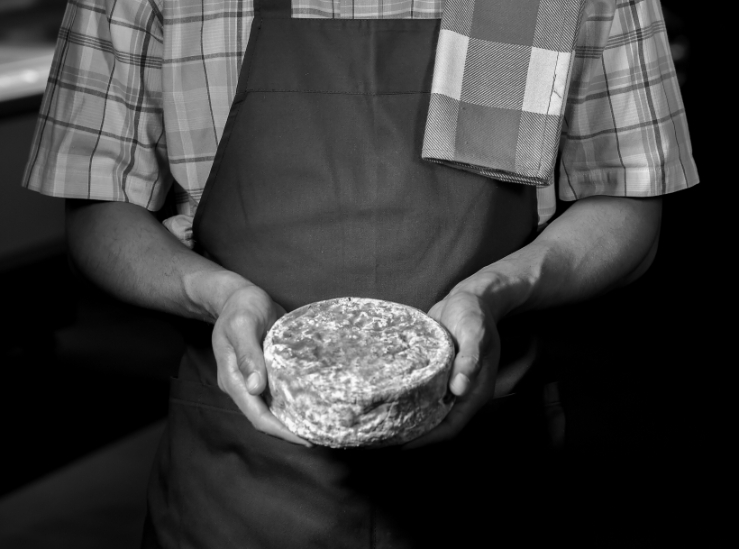 We are passionate about our work and do all we can to support you so you enjoy our expertise in cheese. Each customer is unique to us, so we offer personalised ranges that we constantly update to always guarantee seasonal products tailored to your clientele Supporting you also means giving you the tools you need to improve your sales pitches – stories to tell for each product through detailed technical descriptions.
To save you time, we have set up a paperless ordering service on our website. Nothing could be easier !
Create your account
and sign in to see our product prices, stock and technical details. Once you have made your choice, confirm your order and we will take care of the rest !
We deliver every day throughout France and worldwide while maintaining the cold chain. We are flexible and can adapt, even to last-minute orders.
Our 700m² hub is nestled in the heart of the Toulouse wholesale market: Le Grand Marché d'Intérêt National Toulouse Occitanie. It is dedicated to receiving, getting ready and sending your orders while ensuring all quality guarantees in hygiene and logistics. The hub was inaugurated in October 2020 and is accredited with veterinary certification, approved by the Haute-Garonne department of France.
It is important for us to use our cheesemaking expertise to support you so we can share our passion for this wonderful profession. That is why we are a state-accredited training firm. Our trainer is pleased to give talks – on your premises – for personalised support in various fields according to your needs : cutting, hygiene, packing, origins, selling, setting up, equipment, optimising, pairings, and more.

Look into this further ! In France, such training might qualify for subsidies from your vocational training scheme.
Are you a professional
who would like to find out more
about our products ?